Resources
Diversity & Climate Committee Meeting Notes
Department of Physics Meeting June10, 2020

Office of Diversity, Equity, and Inclusion
The Office for Diversity, Equity, and Inclusion advances the University's teaching, research and service mission and commitment to excellence by working collaboratively with others throughout the institution to promote a campus climate that values diversity, equity and inclusion, and is free of bias and harassment.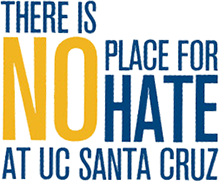 Report Hate
The campus is dedicated to the promotion and protection of an environment that values and supports every person in an atmosphere of honesty, cooperation, professionalism and fairness as reflected in our UCSC Principles of Community. An incident of bias involves actions committed against a person or property that are motivated, in whole or in part, by a bias against race, religion, sexual orientation, ethnicity, national origin, ancestry, gender, gender identity, age, or disability.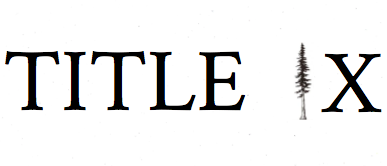 Title IX
The Title IX Office is committed to fostering a campus climate in which members of our community are protected from all forms of sex discrimination, including sexual harassment, sexual violence, and gender-based harassment and discrimination. Title IX is a neutral office committed to safety, fairness, trauma-informed practices, and due process.

WiPA: Women in Physics and Astrophysics
The UC Santa Cruz Women in Physics & Astrophysics (WiPA) group was established as a networking and support group for the faculty, postdoc, graduate, and undergraduate communities. Our mission is to bring together everyone - not just women - interested in working toward a balanced and diverse community in physics and astronomy at UCSC and beyond. We host regular meetings, a mentoring program, and will be beginning outreach, workshops, and special events this year.
​
The UCSC Women's Center affirms the dignity and diversity of all women. The center continues and challenges feminist traditions by creating community space for all women and their allies to achieve individual and social change.
The Campus Conflict Resolution Services office opened in January 2009 to provide professional consultation, mediation and training to members of the UCSC community. Its emphasis is on prevention, effective management, and informal resolution of conflict at all levels. All services are free, voluntary and confidential.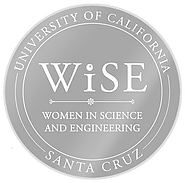 WiSE: Women in Science and Engineering
Women in Science and Engineering welcomes the participation of undergraduate students, graduate students, faculty, staff and professionals in the STEM field. The overarching goal of WiSE is to advance women in the STEM fields both in percentage and position. WiSE encourages its mentors to engage in mentorship, networking, and outreach, as well as seminars and discussions to further learning.
STEM Diversity Programs include MARC, IMSD, CAMP and UC LEADS. The MARC (Maximizing Access to Research Careers) Program offers research training to students to help prepare them to compete for entry into graduate programs leading to the Ph.D. in the biomedical sciences. The Initiative for Maximizing Student Development (IMSD) also known as the Minority Biomedical Research Support (MBRS) program, provides students with the opportunity to receive an in-depth experience in the academic and experimental aspects of biological research. The California Alliance for Minority Participation (CAMP) is a statewide initiative that aims to support and retain underrepresented undergraduates to achieve their degrees in the biological sciences, physical sciences, mathematics, and engineering. The goal of the University of California Leadership Excellence through Advanced Degrees (UC LEADS) program is to educate California's future leaders by preparing promising students for advanced education in science, technology, engineering and mathematics (STEM).
The Lionel Cantú Queer Resource Center supports LGBTQIA+ undergraduate and graduate students, staff, and faculty at the University of California, Santa Cruz. We work with our campus community to foster a more inclusive campus community for queer and trans people. We hold and affirm all aspects of their identities. We provide programming, workshops, access to knowledge and resources, advocacy, and dialogue. This enriches the lives of the queer and trans community members we serve.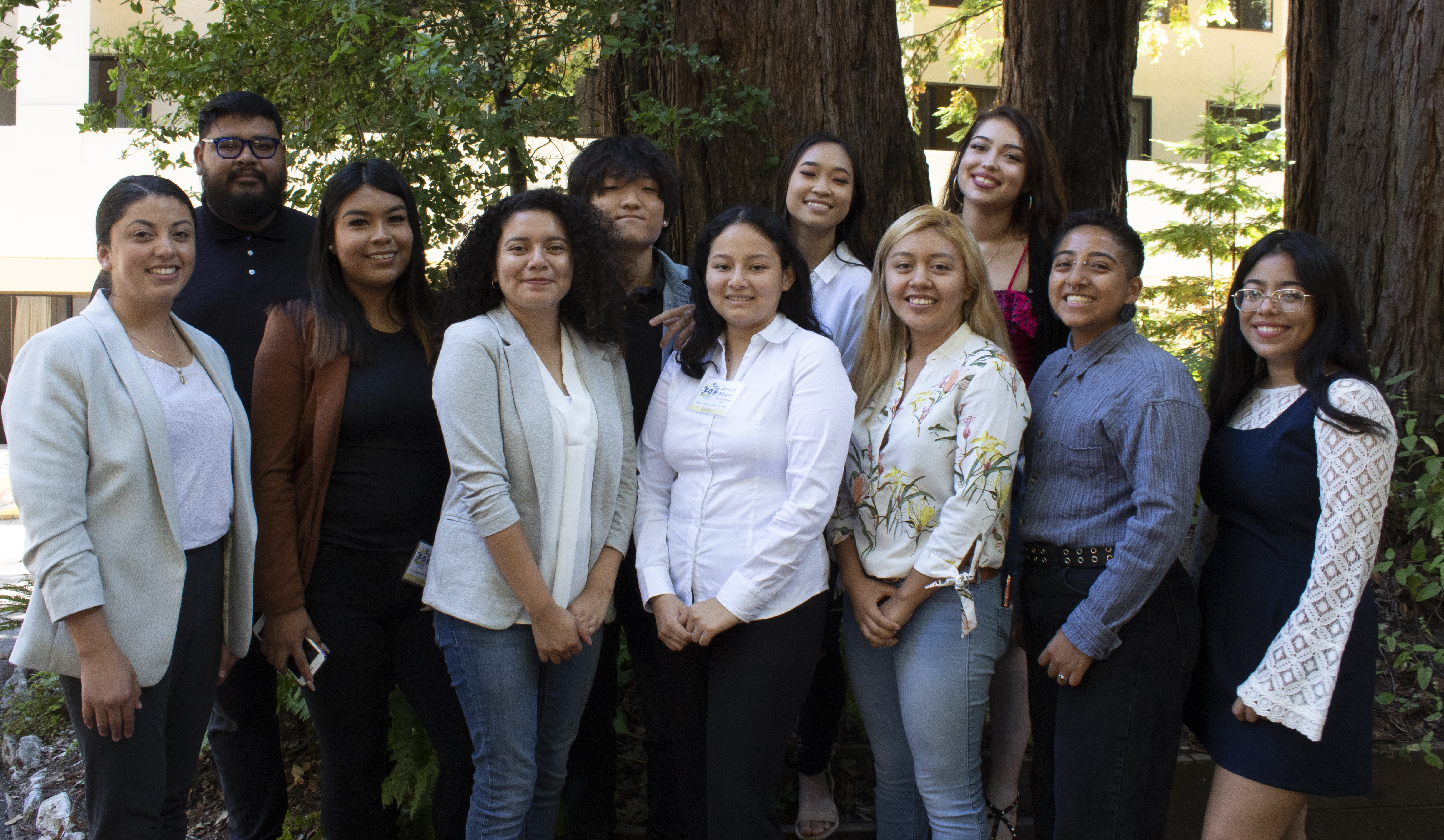 Undocumented Student Services (USS)
Under the umbrella of EOP, the Undocumented Student Services (USS) provides a robust set of services and support to ensure the graduation and retention of undocumented students at UC, Santa Cruz.  The services are composed of peer mentors and an academic advisor who provide personal, academic, financial, and legal support to all UCSC undocumented students.